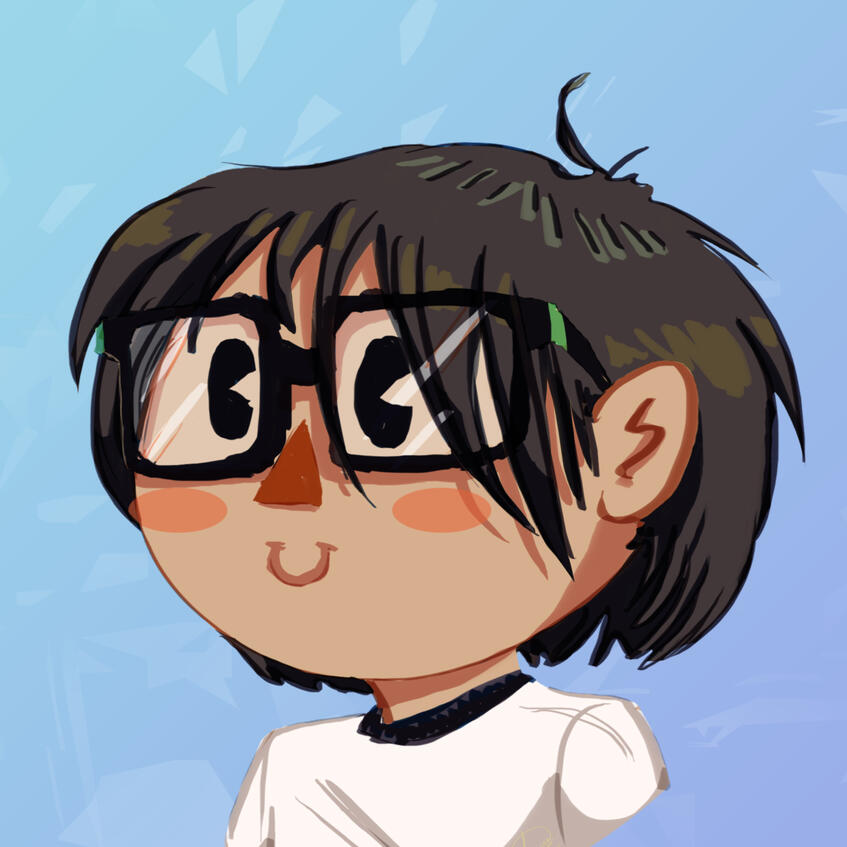 Tobias | 21 | ♂ | German
Enjoy your stay!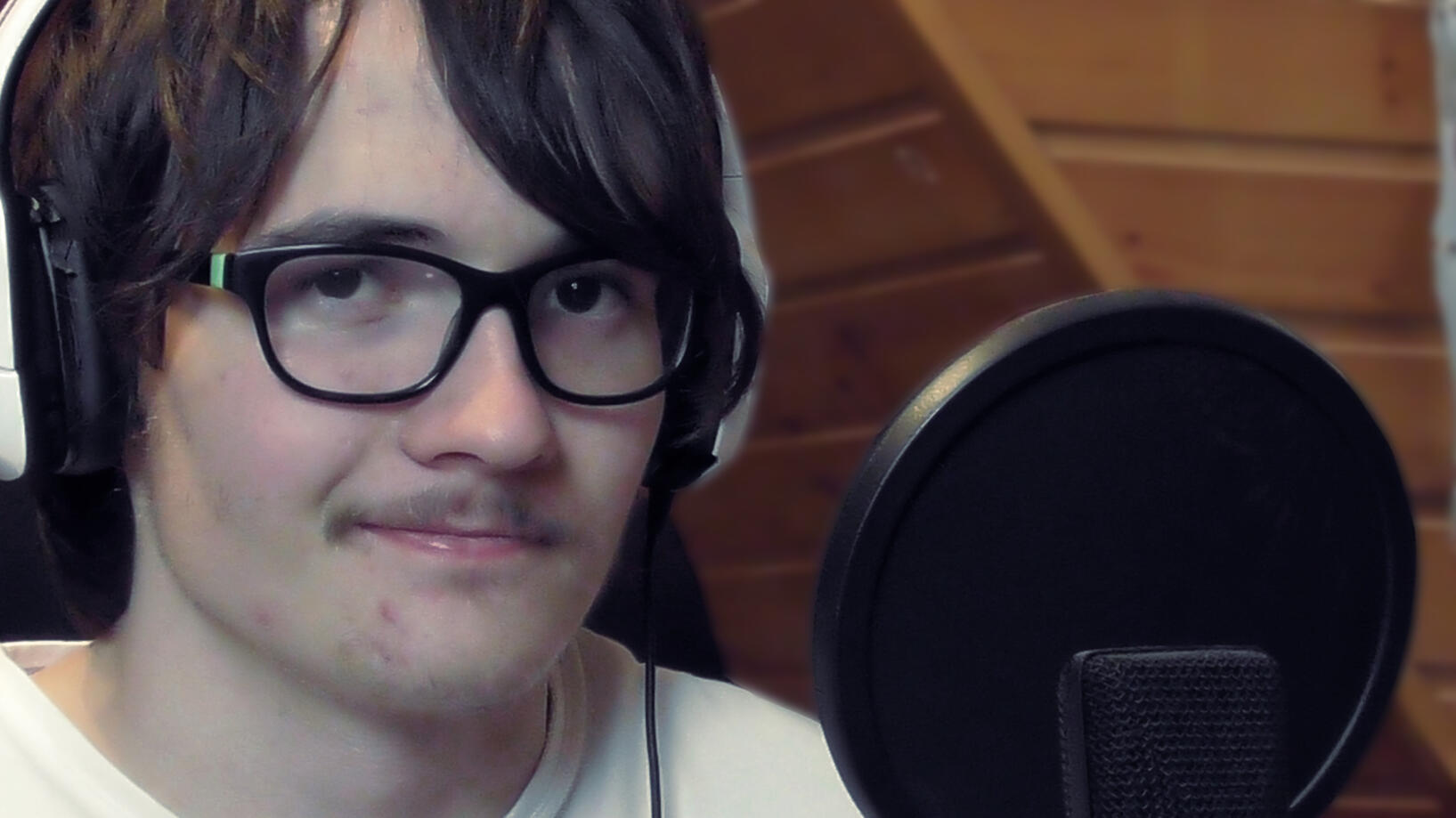 About Darky
Hey there, my name is Darky but you can also call me Tobias! I'm 20 years old, live in Germany and I am a Video Editor with 7+ years of experience as well as a Voice Actor and Story Writer.

Check out Works to get an insight of what i have made myself and where I also have worked together with other people.

If you want me to team up with you and work on something for you, check out Contact for more details on how to get in touch with me (or if you just wanna chat, thats fine too).
My Works
Video Editor
Here are a couple examples of my own videos that I edited myself:
Voice Actor
Examples of some voice acting in other people's videos (tagged with timestamps).
Both English and German are listed here:
Story Writer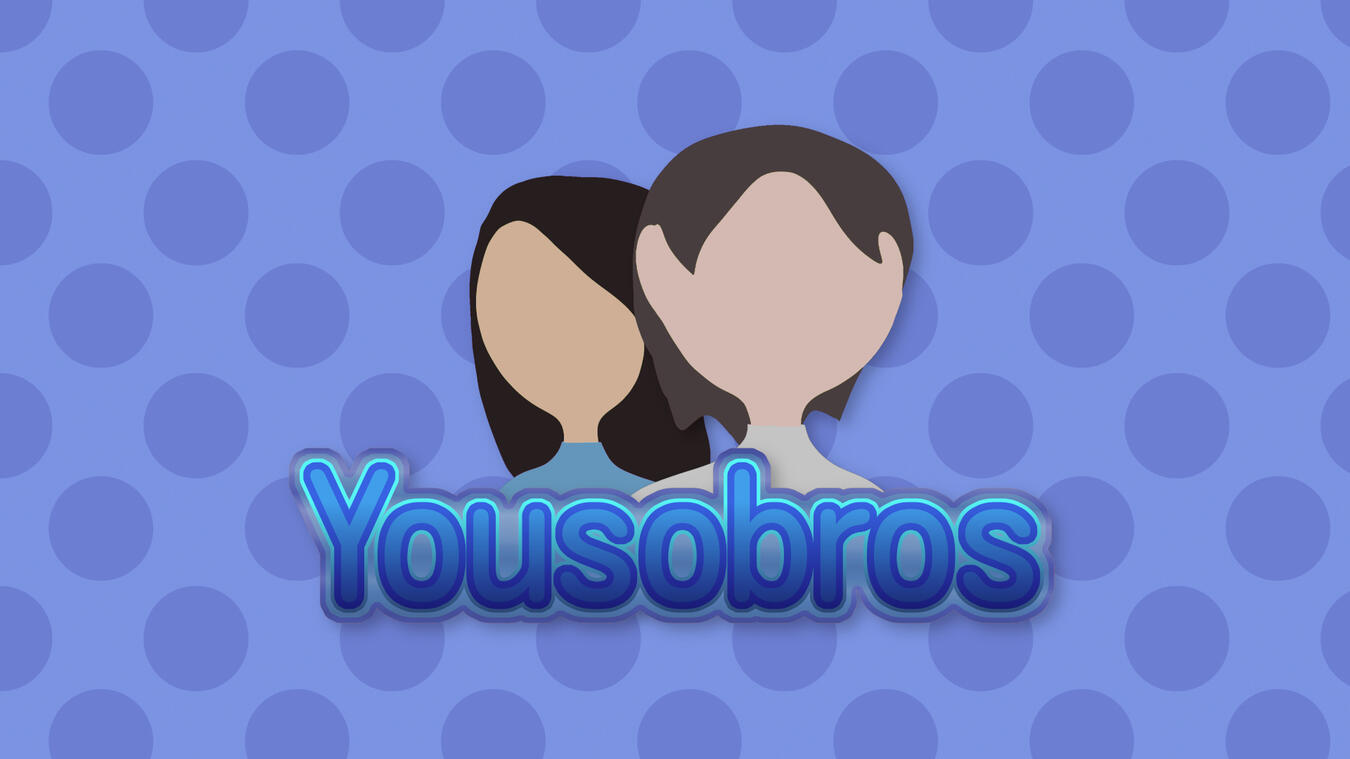 My friend Lydia (@Lydinya on Twitter) and I are currently working on a Horror Fanfiction called Love Live! Hellfire!! which you can follow on Twitter down here:
Contact
You want to team up with me to work on something, might it be Video Editing or Voice Acting?
Maybe you just wanna have a chat with me?
Sure, just contact me either via Direct Message on Twitter or write me an email!
Things like prices can be discussed later, it always depends how much work it would be for me after all anyway.
Disclaimer: You can not hire me to write you a script/story or anything related to writing, only Video Editing or Voice Acting.